Trusted by: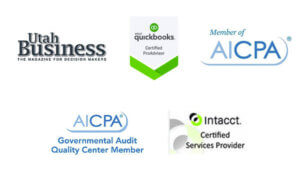 Find out what our clients are saying about HintonBurdick.
Rhonna Barton
"I love to work with Tad Tuttle. He always returns my calls or e-mails. He is prompt, and I feel that he has my best interest at heart when we discuss our taxes. He is honest, and gives us great suggestions of what we need to do."
David Chen-Fitzgerald
"Great experience, very professional and polite associates, they helped me organize and fill my tax forms in great detail and got me a much larger refund then I was expecting."
Rachel Barney, Sevier Valley Canal Company
"I had done non-profit taxes with Mike and Rochelle at Hinton Burdick for the past few years. They are very friendly and always great to communicate with me on any issue. They are very efficient with working with my short deadlines, and always within a reasonable cost."
Lori Peterson
"Hinton Burdick has been preparing our taxes for over 8 years. Mike is very professional and we appreciate his expertise and advice in helping us make appropriate decisions for preparing our taxes for the following year. Our taxes are always ready quick and we love that they are filed and sent without hassle."
Mike Croft, Dixie Eye Care
"Love our experience with HintonBurdick. Mike Bruner does our professional and personal taxes and is wonderful. He has been so accessible, attentive, and great to work with. I have been a business owner in Southern Utah for over 20 years and am so grateful for the partnership and friendship that we have. They have gone above and beyond the call not only to take care of my tax needs, but to help my business succeed!"
Troy Allen
"Being a small business owner taxes were a scary thing to think about. I reached out to Mike Burner with HintonBurdick to have them do my taxes, this year. Wow I wish I had talked to him 10 years ago! Every time I talk with them they are not only knowledgeable but understand every situation and know how to make sure my taxes are done correctly. If you need a tax professional to help with your taxes I HIGHLY RECOMMEND HintonBurdick! They are fantastic."
Trusted by: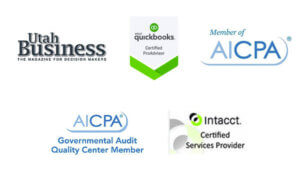 Whether you have a question, want to connect with one of our professionals, or you're ready to get started, we're here for you. Send us a message to get started!