BLOG
Latest on Stimulus Checks
The first round of Stimulus Checks were-issued back in April 2020. Since that time, we have been getting an increasing amount of questions about that program. Questions that include, as to whether if some are going to get a Stimulus Check or not, if there's going to be a second round of Stimulus Checks, or if the checks received are taxable. Below is the latest information you need to know regarding these questions, as well as additional resources that are available.
Q: Are you going to get a Stimulus Check?
Those that are hoping to still receive a Stimulus Check must make sure that they are eligible to receive one. Those that are eligible are either U.S. citizens, permanent residents, or qualifying resident aliens that have a valid Social Security number, could not be claimed as a dependent of another taxpayer, filed either a 2018 or 2019 tax return (if you have a filing requirement and have not filed a tax return for 2018 or 2019, you must file a 2019 tax return to receive the payment) and had adjusted gross income under certain limits, you are eligible to receive a Stimulus Check.
If you meet the eligibility requirements and are still waiting to receive a Stimulus Check, you can check the status of your Stimulus Check by completing an Economic Impact Payment application.
Q: Is there going to be a second round of Stimulus Checks issued?
The answer to this question is we will know soon. Congress could finalize a deal on a new relief package here in the coming weeks. Only time will tell if it will happen or not.
Q: Will the Stimulus Check be considered taxable income?
The short answer is no. On the IRS's website, it states, "No, the payment is not income and taxpayers will not owe tax on it. The payment will not reduce a taxpayer's refund or increase the amount they owe when they file their 2020 tax return next year. A payment also will not affect income for purposes of determining eligibility for federal government assistance or benefit programs."
If you have any additional questions about stimulus checks, please give us a call at 435-628-3663, or visit the Economic Impact Payment Information Center on the IRS's website.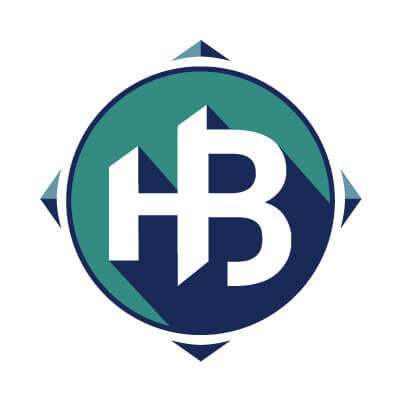 HintonBurdick is a regional accounting firm committed to developing experts that collaborate with our clients to facilitate success and sustain them through times of uncertainty. We're committed to working as a team to lift our clients to their highest potential.