Audit & Assurance Overview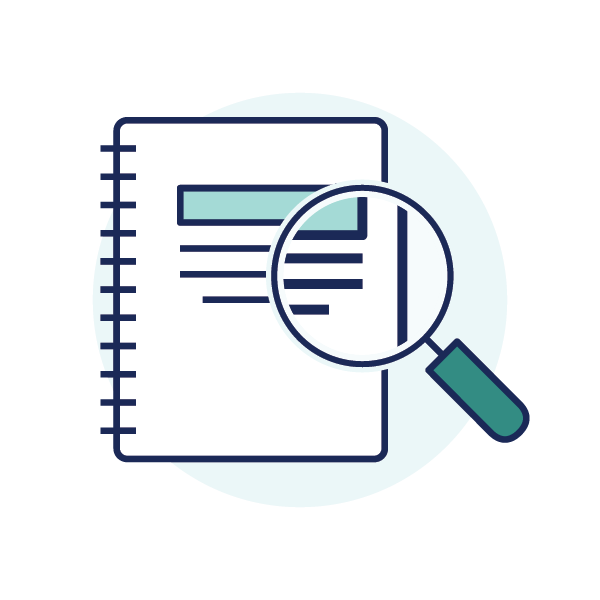 When creditors, governing bodies and other stakeholders make decisions about an organization, they must have reliable information. HintonBurdick provides professional assurance services that increase a user's confidence in the organization. Today's business environment is governed by increasingly complex regulatory requirements and stakeholder demands, and we have the technical and ethical standards to help you meet these demands.
The services we offer come with experience, specialization and a commitment of personalized, responsive communication that allows us to understand and address your areas of risk and concern. Our services add additional value by providing timely and constructive recommendations to management.
We are quickly becoming one of the most sought after providers of assurance services in the region. Our clients frequently tell us that the character and personalities of our staff are some of our greatest strengths. HintonBurdick partners, directors and managers are very accessible and have an active role in every engagement.
We provide the following assurance and related services:
Ready to Contact Our Practice Leaders?
Contact Our Practice Leaders