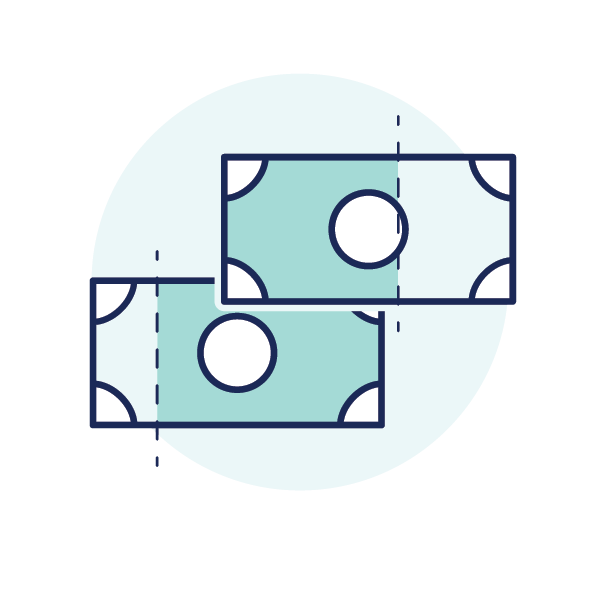 HintonBurdick has experts that specialize in tax preparation, planning, and consultation.  Plan for your future by letting us help you take full advantage of the current tax laws. Our experts want to partner with you! We do our best to make the preparation of your tax returns as easy and stress-free as possible. We will work with you to identify various tax strategies based on your specific goals and make sure that we achieve the best possible result.
When financial questions arise throughout the year, we want you to have a trusted advisor in your back pocket. Our team is just one phone call away. Take comfort in knowing that we will support you when an IRS notice arrives or if you get selected for an IRS audit.
Whether you need help with an individual tax return, a complicated multi-state business return or a trust, gift or estate tax return – we have a tax expert that can help navigate you through the entire process.  Call today for a free consultation.
We provide tax services in the related areas:
Trust, Estate, and Gift
Other
Ready to Contact Our Practice Leaders?
The other day, one of my sons was walking around the house in my shoes.  When I noticed this, I...
Read More
Contact Our Practice Leaders