Trusted by: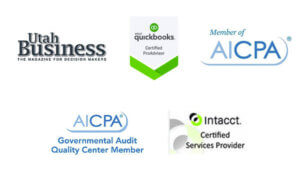 HintonBurdick is a regional accounting firm committed to developing experts that collaborate with our clients to facilitate success and sustain them through times of uncertainty. We're committed to working as a team to lift our clients to their highest potential.
We have offices in Utah, Nevada, and Arizona to serve your needs. The HintonBurdick family focuses on utilizing the strengths of its members to make a positive impact in our communities and to communicate our vision of being experts, pathfinders, and partners – lifting each other and our clients to reach valued goals.
Welcome to our team!
Trusted by: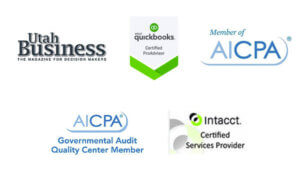 Whether you have a question, want to connect with one of our professionals, or you're ready to get started, we're here for you. Send us a message to get started!