How We're Helping Our Communities
Trusted by: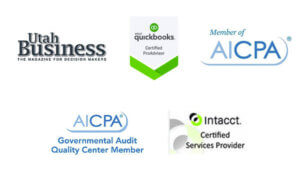 For us, corporate citizenship and responsibility are integral parts of who we are and what we believe. Through service and authenticity, we build stronger relationships and communities, now and in the future.
HintonBurdick encourages all employees to participate in and give back to our communities through humanitarian, civic and religious volunteerism. Our partners and staff also serve on the boards of directors of many non-profit organizations.
In addition, the firm actively supports and sponsors educational and athletic programs, as well as cultural and community events where we live and work. We provide funds and equipment to nearby high schools for their math programs, paid internships to local university students, and we contribute to local scholarship funds.
Trusted by: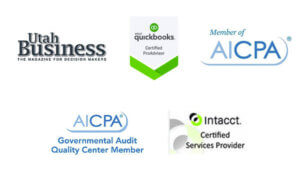 Whether you have a question, want to connect with one of our professionals, or you're ready to get started, we're here for you. Send us a message to get started!