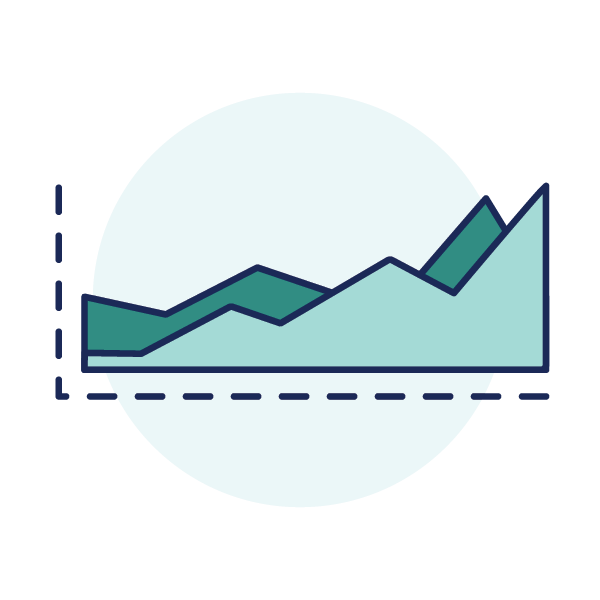 Do you need a pathfinder on your team with a high level of financial expertise?  Someone who can analyze your financial data and help you better manage your company's finances?  We can provide that team member to help raise the financial effectiveness of your business.  Services to fit your needs include the following:
Cash Flow Analysis
In addition to just being profitable, it is important to analyze the cash flow of your organization.  Cash flow analysis entails taking a look at the timing of when cash comes in and when cash goes out and focusing in on areas that may be causing your cash flow problems.
Financial Statements
We provide prepared, compiled, and reviewed financial statements for your internal analysis or external presentation.
Projections, Forecasts, & Budgets
As you look to the future, we can help you prepare projections, forecasts, or budgets that navigate your company's challenges and lift you to greater heights to allow you to attain your most desired goals.
Ready to Contact Our Practice Leaders?
Contact Our Practice Leaders