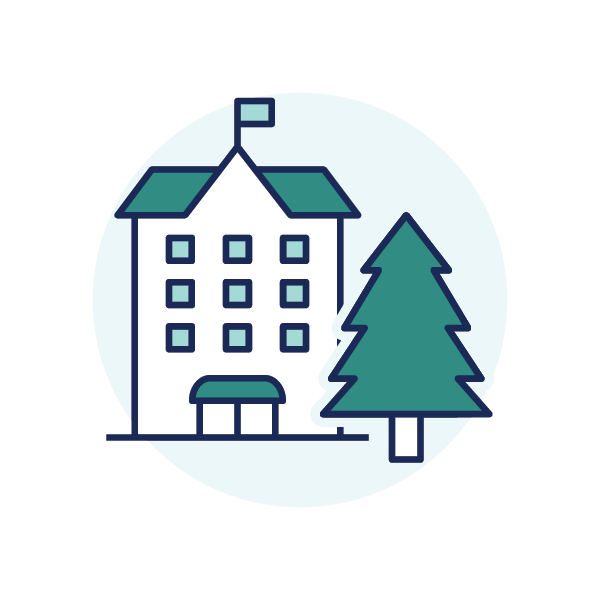 To operate a successful business in today's environment takes more than hard work and dedication. As businesses in the hospitality industry face increased competition and complexity, our team at HintonBurdick provides the expertise necessary to confidently navigate these challenges and guide your business toward success. Our integrated, team-based approach provides service for every level of your organization and establishes a relationship that allows us to work closely with you to improve your business performance.
We work with our clients as a trusted business advisor providing not only accounting, tax and assurance services, but advisory services that add value to the business and to your bottom line. Members of our team help you develop and understand budgets, forecasts, financial statement analytics, industry benchmarks, profitability, and other insights that make your business more productive, profitable and efficient.
Ready to Contact Our Practice Leaders?
Contact Our Practice Leader