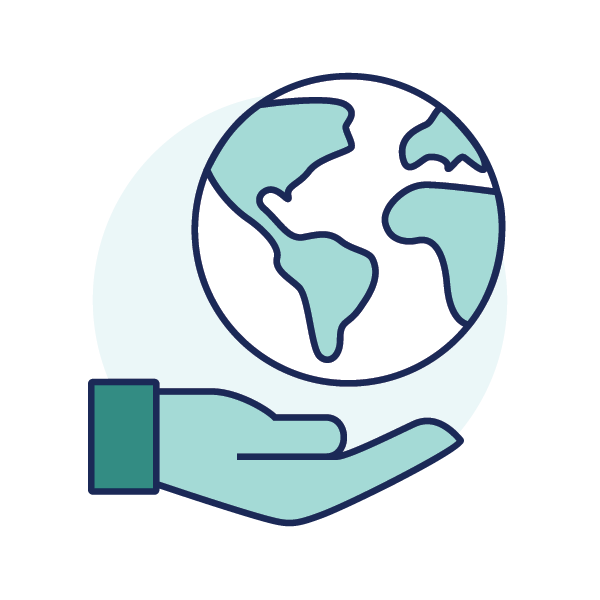 At HintonBurdick, we have developed a great love for and connection with non-profit organizations. Our non-profit team, headed by partner Morris Peacock, has extensive experience meeting non-profits' accounting needs. Whether in audits, tax compliance, board governance, or strategic planning, our team stands ready to lift your non-profit to new heights. Our significant non-profit client family is an extension of HintonBurdick's commitment to our community.
Many non-profit organizations are required to have an annual audit, either by their bylaws or by a regulatory agency. We are familiar with the types of audits or other financial statements that are required, depending on the type of funding your non-profit organization receives. Even more important is the need for proper accounting procedures and policies, to prevent the misuse or mishandling of non-profit assets. We help you develop an internal control procedure to safeguard those assets. From startup through all stages of growth, we will be there as your partner to navigate the challenges you face and help the organization reach its potential.
Ready to Contact Our Practice Leaders?
Contact Our Practice Leader