Tribal Government, Gaming & Other Enterprises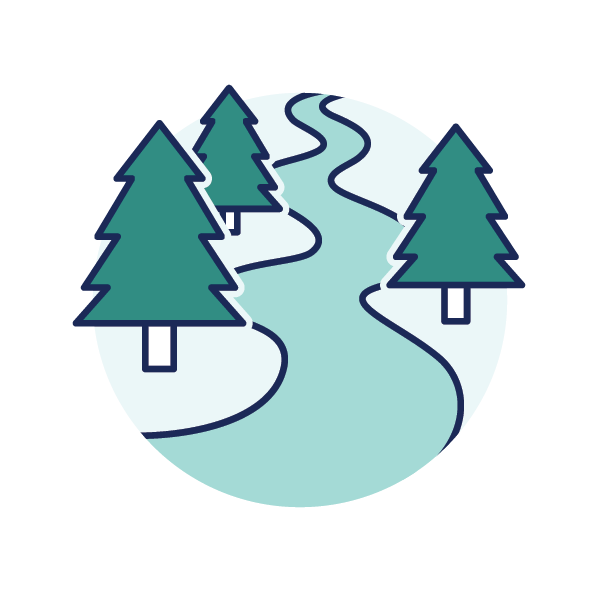 HintonBurdick's significant depth and broad range of experience in the local government industry ties directly to the tribal government industry we have served for more than 30 years. We provide audit, federal single audit, accounting and consulting services for a wide range of tribal and related entities in various states. Our offices in Utah, Nevada, and Arizona are located in close proximity to numerous tribal entities in the west.
One of our partners, Mike Spilker, has specialized in tribal and governmental audit services and has extensive experience in providing financial and federal single audits. With 25 years of audit experience, he has served a wide range of audit clients ranging in size from the North Slope Borough, Alaska with billions of dollars of transactions to the smallest tribal government.
HintonBurdick also has two additional partners who are experienced with casino audits and NIGC Minimum Internal Control Standards. Mark Tichenor has worked both on the inside of the casino as a chief financial officer and on the outside as an independent CPA, providing consulting services and performing audits and internal control procedures for the gaming industry. Robert Cox spent the first several years of his public accounting career with a large national firm in Las Vegas, Nevada auditing many large resorts and casinos in Nevada, Oregon, New Mexico, and California. Since his employment with HintonBurdick began in 2002, he has worked with tribal governments, housing authorities, and has continued to work in the resort and casino industry.
Ready to Contact Our Practice Leaders?
Contact Our Practice Leader