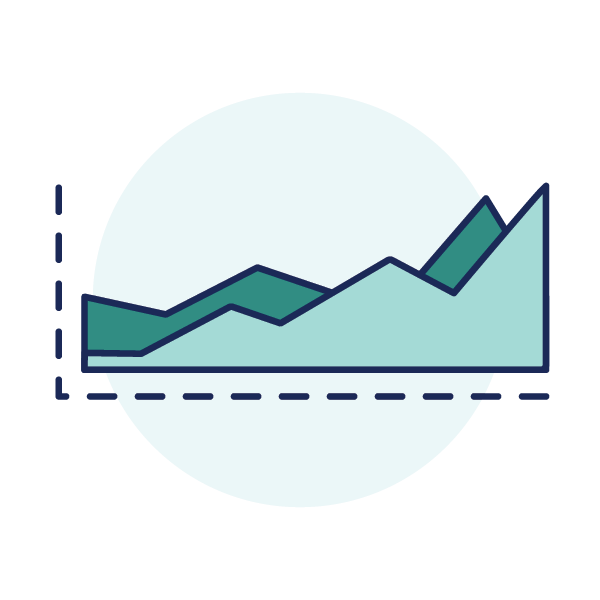 In addition to audit and financial statement services, HintonBurdick provides a variety of agreed-upon procedures (AUP) engagements to meet our clients' financial accounting advisory needs. An agreed-upon procedure is one in which we are engaged to issue a report of findings based on procedures agreed upon between us and specified parties at the outset. In an AUP engagement, we issue a report but do not express an opinion or a conclusion on the subject matter. AUP engagements can be tailored to focus our efforts on the specific issues of concern to the user(s). As a result, these engagements can be a cost-effective service to meet your needs.
A selected list of AUP engagements that we perform are as follows:
Minimum Accounting Standards (MAS) procedures for courts
Environmental Quality Control procedures for landfills
Statue Compliance procedures for local governments
Minimum Internal Control Standards (MICS) engagements
Analysis of specific financial statement elements or transactions
Ready to Contact Our Practice Leaders?
Contact Our Practice Leaders