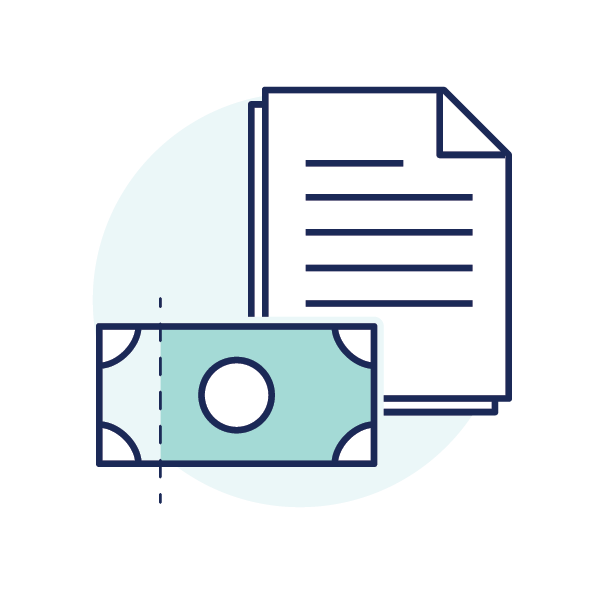 You work hard to build your businesses and we commend you for that! HintonBurdick prepares your business tax returns in a way that maximizes your best long-term interest. We study the changes in tax law all year long so you don't have to. We provide support to help you succeed in seeing your long-term goals come to fruition.
HintonBurdick provides comprehensive business tax services, including the following return types:
S-Corporations
C Corporations
Partnerships
Trusts
Personal Property Taxes
Sales Tax Returns
Withholding Taxes
Payroll Taxes
Ready to Contact Our Practice Leaders?
My topic today, 3 Underutilized Tax Strategies, builds from a previous blog post of mine called...
Read More
Contact Our Practice Leaders