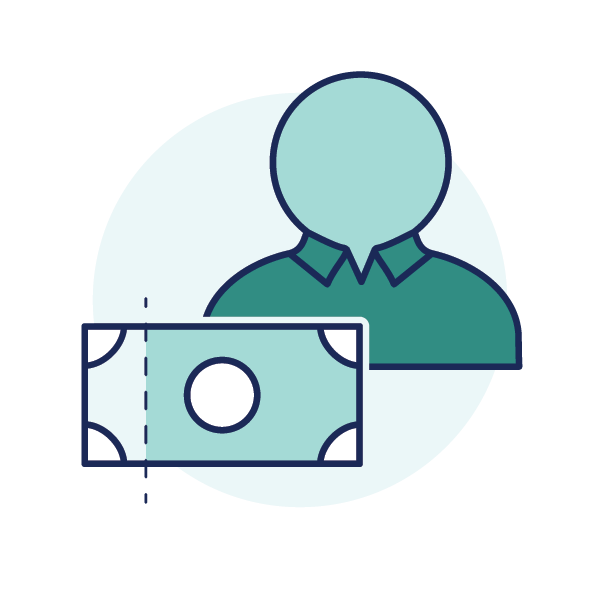 With tens of thousands of pages of tax law and hundreds of different tax forms, it's no wonder that so many people still turn to tax professionals to make sense of it all. At HintonBurdick, our tax staff is constantly studying the ever-changing tax laws to make sure we obtain the best possible result on all your tax returns. With our team-based approach to tax preparation, we prepare even the most complicated of returns with confidence.
HintonBurdick provides comprehensive tax services for the following personal tax returns:
Individual Income Tax Returns
Gift Tax Returns
Estate Tax Returns
Ready to Contact Our Practice Leaders?
The first round of Stimulus Checks were-issued back in April 2020. Since that time, we have been...
Read More
My topic today, 3 Underutilized Tax Strategies, builds from a previous blog post of mine called...
Read More
Contact Our Practice Leaders