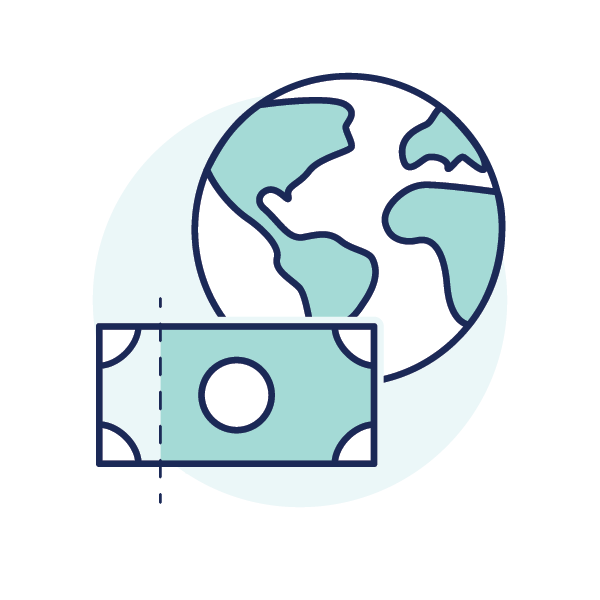 No one knows, understands, or is as committed to non-profits as the non-profit accounting team at HintonBurdick. Non-profit organizations benefit from our expert accounting knowledge and expertise in audits, understanding of the tax Form 990, board governance and strategic planning. Our significant non-profit client family is an extension of HintonBurdick's commitment to our community. When it comes time to prepare your annual non-profit tax return, our non-profit team can help you with every step from initial bookkeeping through to the proper preparation and filing of tax forms.
Ready to Contact Our Practice Leaders?
My topic today, 3 Underutilized Tax Strategies, builds from a previous blog post of mine called...
Read More
Contact Our Practice Leaders